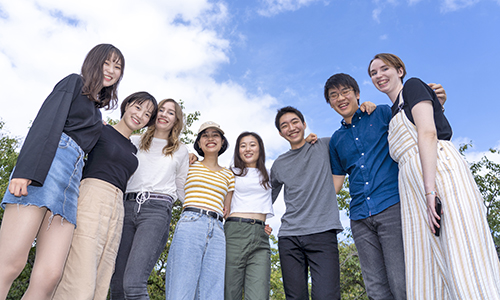 Tuition Fees
Tuition at Osaka University is considerably lower than for private institutions as the Japanese government heavily subsidizes the study of each student. For information on Tuition Fees in Osaka University, see the link below:
http://www.osaka-u.ac.jp/en/guide/student/tuition/tuition.html
All Osaka University students are eligible to apply for a tuition fee exemption (for either half or all tuition fees).
The application period for spring semester tuition fee exemption is from late March to early April. Applications for autumn semester tuition fee exemption are accepted from late September to early October.
Please refer to the link below for the details.
http://www.osaka-u.ac.jp/en/guide/student/tuition/remission
Scholarship Opportunities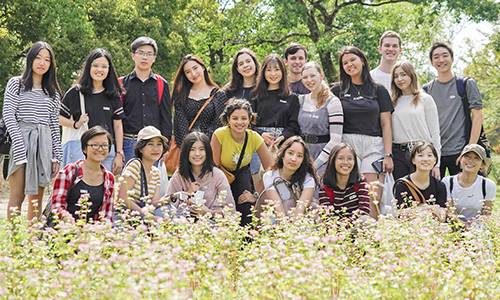 We expect a number of scholarship Opportunities to become available for international students after enrollment. These are usually offered on the basis of academic performance to date. Students become eligible for additional sources of support after enrolling in the program.
(1) Osaka University Scholarship
This scholarship is for students with outstanding grades. A monthly stipend of 80,000 JPY is provided to those who received an OU scholarship.
(2) Financial aid offered by private organizations, etc.
Financial aid offered by private organizations is available to international students and Japanese students.
Contact the Suita Student Center regarding financial aid for Japanese students or the International College Office regarding financial aid for international students.
Students are advised of applicable financial aid opportunities; however, please note that because candidates are screened competitively not all applicants ultimately receive scholarships.
(3) Other financial aid
In addition, the 'Reservation Program for Monbukagakusho Honors Scholarship for Privately Financed International Students by Pre-arrival Admission' is offered on a competitive basis by the Japan Student Services Organization (JASSO). It is made available to international students who have been accepted and will enroll in Osaka University. A monthly stipend of 48,000 JPY is provided for a fixed period of time in order to reduce students' financial burden and allow them to concentrate on their studies. Please refer to JASSO's website (Japanese only) for the details.
Destinations after Graduation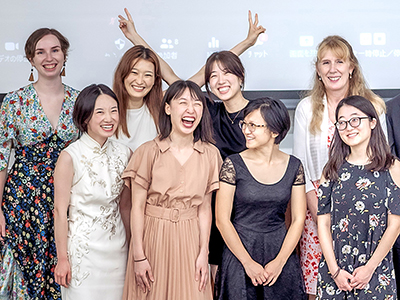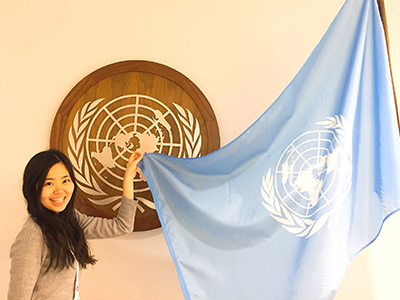 Global and Japanese corporations
International agencies including the UN, government and municipal agencies, NGOs, etc.
Graduate studies at Japanese universities or other universities around the world